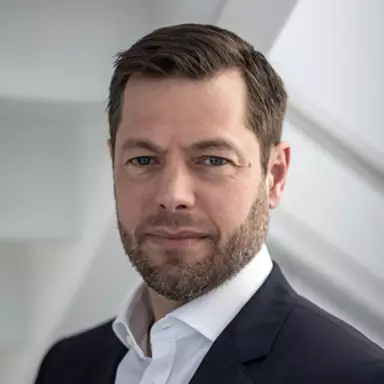 Darren Millington
Posted on 21/04/2023
Darren joined the Board in August 2014 with 8 years' experience as a CFO in public and private companies. Following an MSc in Theoretical Physics, Darren worked in new product development for AEA Technology before joining Arthur Andersen (later Deloitte) to become a chartered accountant. Once qualified he worked for IP Group plc as part of a small team helping commercialise innovative university technologies. He then joined one of these spin-out companies, Summit Corporation, which specialises in developing drugs for muscular dystrophy and TB. The company was successfully floated in 2004 on the AIM market.
Darren's most recent position was as CFO at Gama Aviation, an aviation and engineering company with operations around the world and revenues over $200m. In each of his recent roles, Darren has helped the companies grow through investment and acquisition.
Darren is a keen cyclist who can be found climbing the Sussex hills most weekends.
Share this article