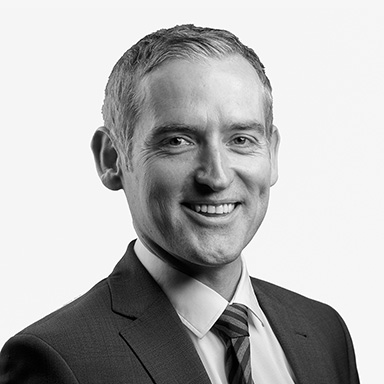 James Crutchlow
Posted on 18/10/2018
James joined Rayner in 2008 from Pfizer where he specialised in pharmaceutical sales. Prior to this, James worked on the internationalisation of financial service provider Citibank.
In December 2019, James relocated back to the UK from New York where he spent two years overseeing the establishment of our direct US presence Rayner Surgical Inc. James is well versed in similar projects having led on Rayner's direct entry into Spain, Italy and Portugal, establishing wholly-owned subsidiaries. James has several years' life sciences experience, 12 of which have been at Rayner and now as VP – Direct Markets will support our commercial execution, launching our pipeline of products and in expanding our direct presence to new countries in Europe and North America.
He is an MBA candidate at the University of Warwick and holds a BA (Hons) degree from the University of Central Lancashire. As a senior member of Rayner's commercial team, James can be relied on to deliver the objectives set for growth in the world's largest IOL market, in accordance with Rayner's values and its strategic plans.
James is a keen runner and enjoys spending his spare time exploring the many trails in Surrey.
Share this article