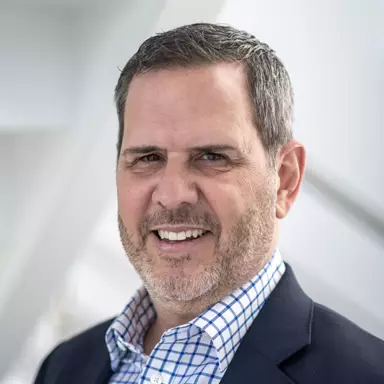 Cary Dawes
Posted on 18/10/2018
Cary was appointed to the Board in 2005. He subsequently joined our intraocular lens business in 2007 as the UK Commercial Director, where he accomplished year-on-year double-digit growth. He then advanced to VP International before ultimately being promoted to his current role as Chief Sales Execution Officer in November 2022.
Prior to joining Rayner, Cary enjoyed a career in banking and his last role was as Sales Director for Barclays Premier banking.
Cary's great grandfather was Jean-Baptiste Reiner, one of the two original founders of Rayner in 1910 and accordingly Cary has a very particular connection with the Rayner business. Cary is married to Laura, has 3 children (including a set of twins) and a dog, Honey.
Share this article