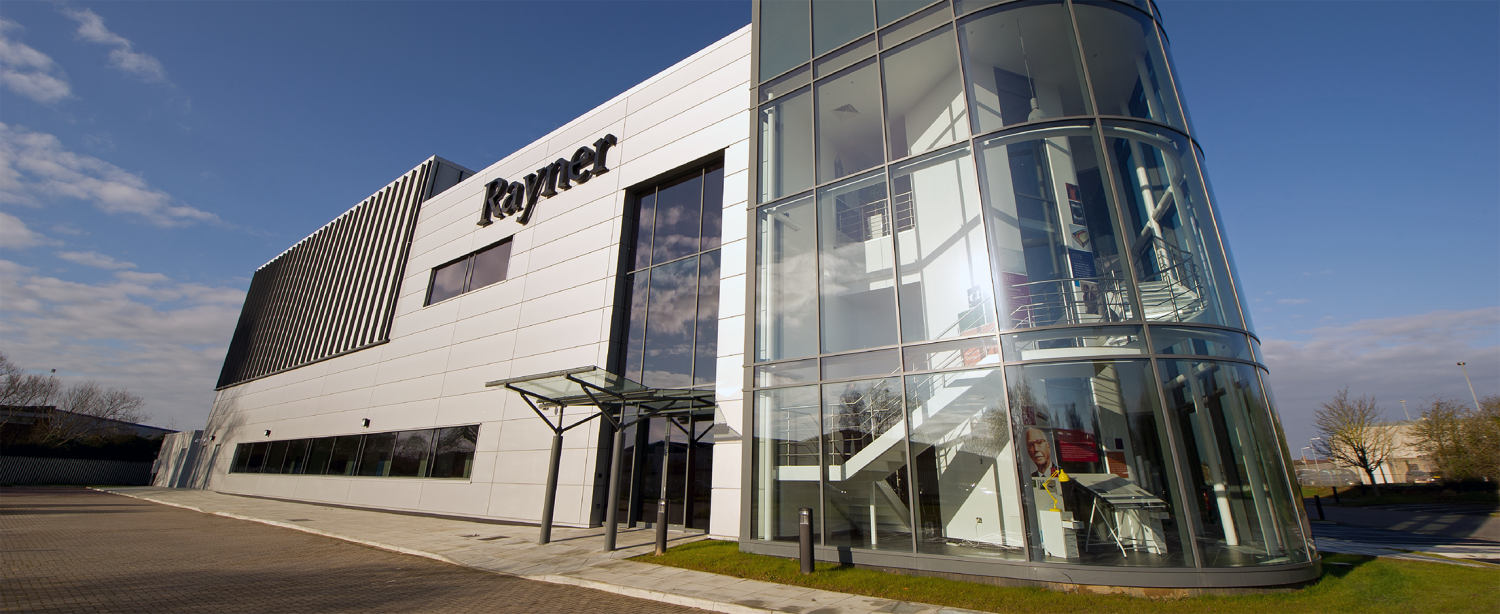 Rayner re-opens commercial office Monday 18th May
Posted on 18/05/2020
In order to serve hospitals, surgeons and patients around the world in need of cataract surgery and ophthalmic treatment, Rayner has today opened its commercial office. This means that our customer service, technical support and logistics teams are available to serve our customers as normal.
Our factory never stopped producing our award-winning intraocular lenses meaning that we have a large inventory of product available to support you.
Our commercial teams were never "laid off" or furloughed but instead undertook 6 weeks of intense clinical and product training in order to deliver even better service in this time of high demand and large waiting lists.
Our R&D and innovation teams worked tirelessly to continue the development of our next generation products and we were all proud to be recognised by the Queen's Award for Enterprise (Innovation) in 2020 for our RayOne Lens and Injector system.
We have been in awe at the dedication and service of all those in the fight against Coronavirus and send our deepest thanks to everyone but especially the doctors and nurses on the front line.
Share this article